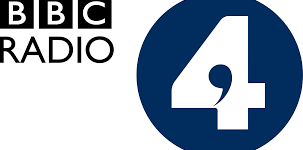 Over he summer I reported a couple of stories for BBC Radio 4′s PM programme.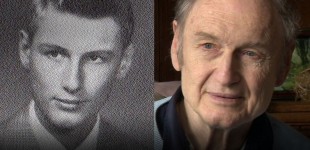 The mystery of an unknown man with dementia found on the streets of Hereford, leads us on a trail around the world to discover the cruel story of his abandonment. See the full film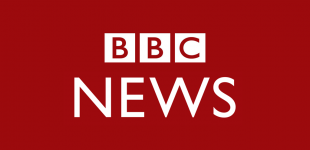 I reported live from Nice for BBC radio and TV, in the wake of the Bastille day attack.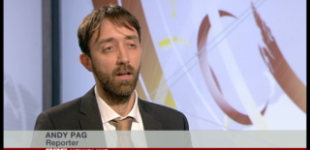 After six weeks working as a broadcast journalist for BBC Newsline, this is a compilation of some of the TV packages I've reported on for the 18h30 and 13h30 BBC TV bulletins. More can be seen here.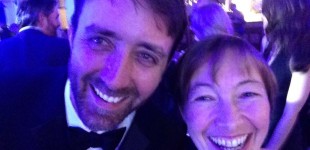 My wonderful producer Jenny Witt, and I were awarded the Silver Prize for the Best Radio Documentary broadcast on the island of Ireland, at a gala ceremony for this year's PPI Radio Awards in Galway.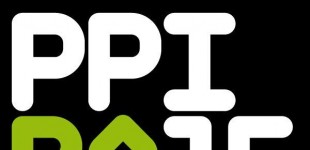 I've been nominated for the PPI Best Radio Documentary Award. The PPIs are the leading industry awards for Radio on the island of Ireland, and since the end of the Sony Awards have become increasingly competitive for English language radio.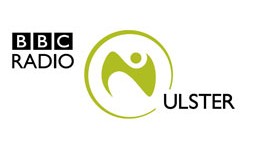 A selection of the original radio journalism I've created during three months at BBC Radio Ulster. National Northern Ireland More at https://soundcloud.com/andy-pag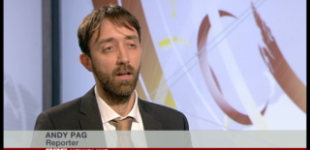 I originated and led a very challenging investigation which revealed the complexity of sex-trafficking within he UK among undocumented Chinese and Taiwanese women. I reported it in a 30 minute BBC radio documentary, Vice Girl or Victim?, three BBC online pieces, and live in the studio for BBC Newsline.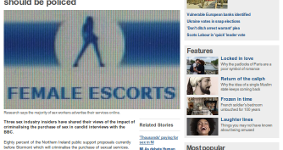 During my first month at BBC Online I've published a series of news stories about sex workers.