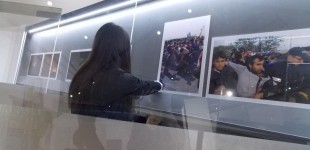 My photos, which were chosen as the finalists in the Accademia Apulia's "Migration, the story of a journey" photography competition in 2012, have been selected to be part of an exhibition at Wandsworth Museum in London this year, celebrating the importance of migrants in a globalised world. The exhibition runs until the 12th of September [...]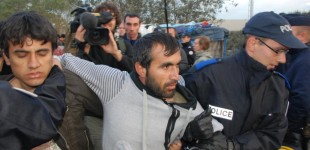 In 2012 my three-photo essay about the clearing of the "Pashtun Jungle" outside Calais was chosen as one of the 15 finalists in the Accademia Apulia's Photography award, entitled "Migration, stories of a journey."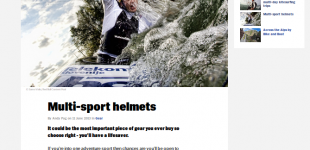 I'm a regular contributor to RedBull.com, writing Gear Reviews, Features and blogging for their Adventure site.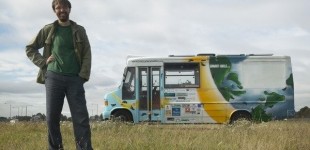 Is it possible to drive around the world using rubbish? Apparently it is. I bought this old school bus from a scrap yard and with the help of friends, got it running, refurbished the inside into an eco-home using reclaimed materials, and converted the engine to run on used cooking oil, to see if we [...]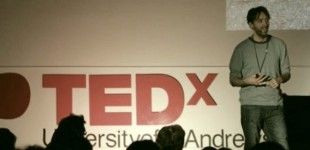 At the end of April I was invited to give a TEDx talk at St Andrews University. Organised by a great team, my talk went down really well. The video is coming soon.